On 16th December 2022, 17.00-18.30, join us for a virtual afternoon tea with the women driving the SURPRISE project.
At our webinar "Women "in space": Afternoon Tea with SURPRISE's protagonists", we'll talk about how our star players got involved in the space sector, what it takes to pursue a career in this high-tech field. Space for your questions on what advice they would give to girls and young women interested in a space-related career.
Registration is available here.
Our webinar is part of the Italian Space Agency's 2nd National Space Day. Event in Italian language.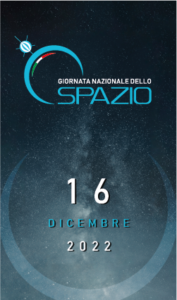 Cover photo by Chris Montgomery on Unsplash